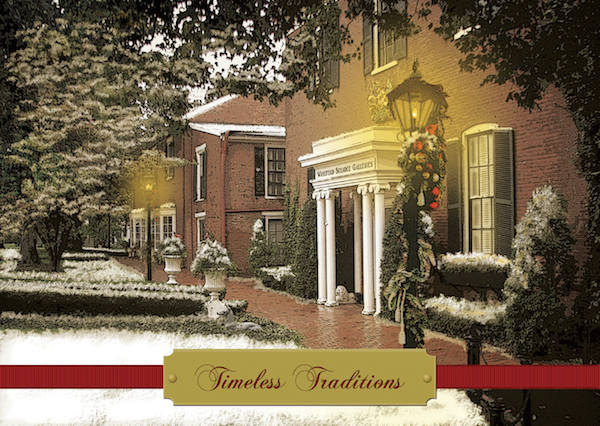 The 2017 Christmas Open House starts Wednesday, November 8th.  Holiday hours are Monday through Saturday from 10 a.m. to 5 p.m. EST.  Closed Sundays.
For lunch reservations call (502)633-4382 between the hours of 10 a.m. and 5:00 p.m. Monday through Saturday.
If you would like to be sent an invitation/reminder via snail mail or email, please fill out the form below.
We look forward to seeing you.
---